About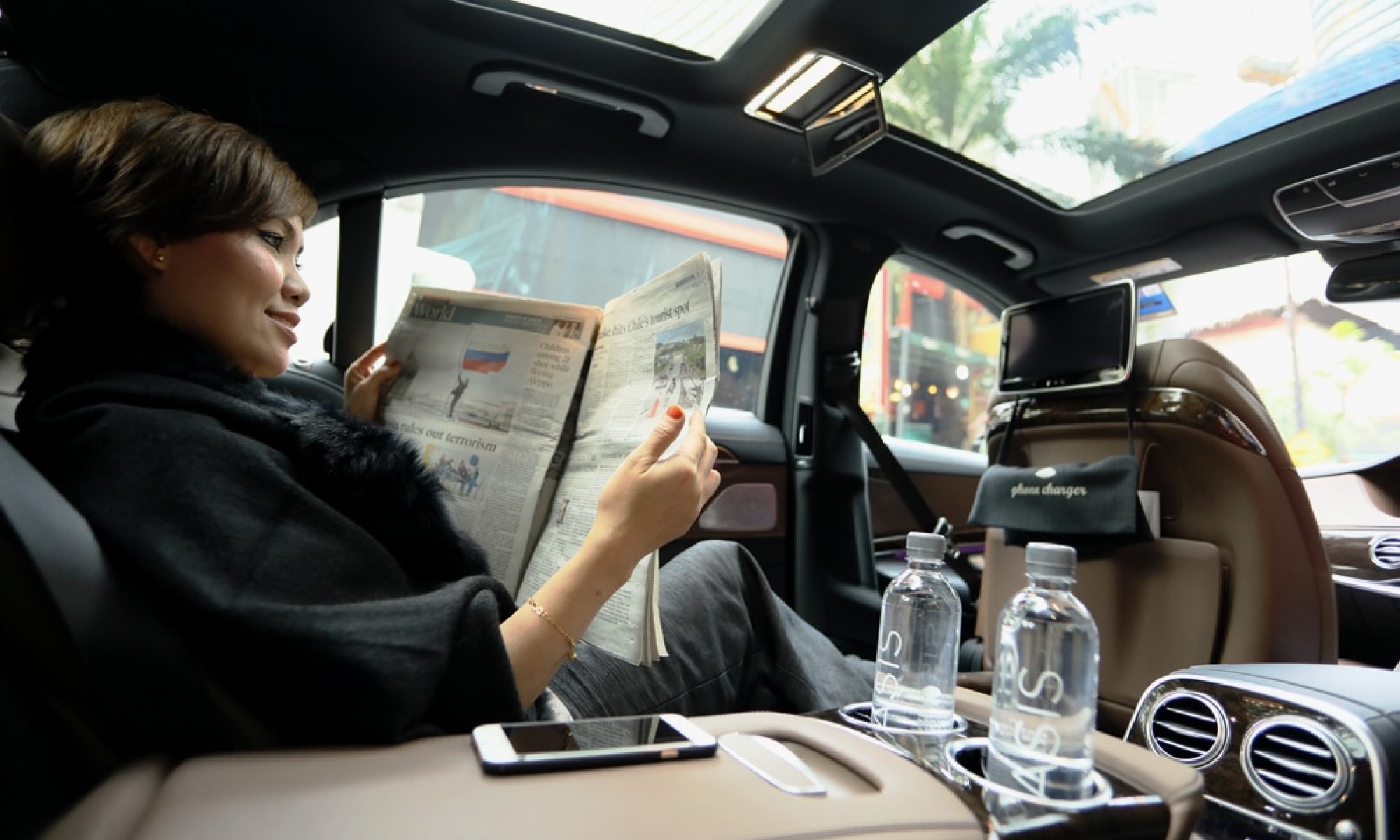 Established in 1989, Stoneway Limousine has built itself a good reputation over the years in the industry worldwide. We provide chauffeur driven service to international 5-star hotels, multinational corporations, and private clients worldwide.
It is our mission to deliver safe and world-class ground transportation service with professional chauffeurs at the client's doorstep. We are committed to deliver convenient, prestigious and timely services for people on the move, either for business or private purposes.
As a limousine service provider, we are fully licensed by the Land Public Transport Agency (LPTA) and the Ministry of Tourism and Culture.
Licensed By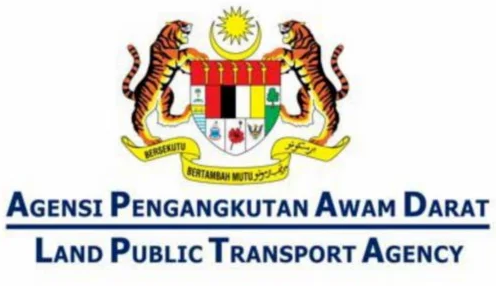 Services
Convenient | Timely | Prestige
Airport Transfer
Safe, comfort and timely transfer to/from the airport for business or private travelers complete with courteous airport "Meet and Greet" service upon arrival.
Corporate Travel
Whether you have visiting clients, attending back-to-back important meetings or business function/event, we offer easy door-to-door chauffeured service at fair rates.
Hourly/Daily Hire
A chauffeured car available to hire for flexible hours, be it for only a few hours or the entire day, we are able to meet your needs.
Special Events
We will help make your event a memorable one with a specialized chauffeur driven limousine.
Medical Purposes
Our latest service which allows you to go for your medical appointments in style.
Our Professional Chauffeurs
Well-Trained | Experienced | Courteous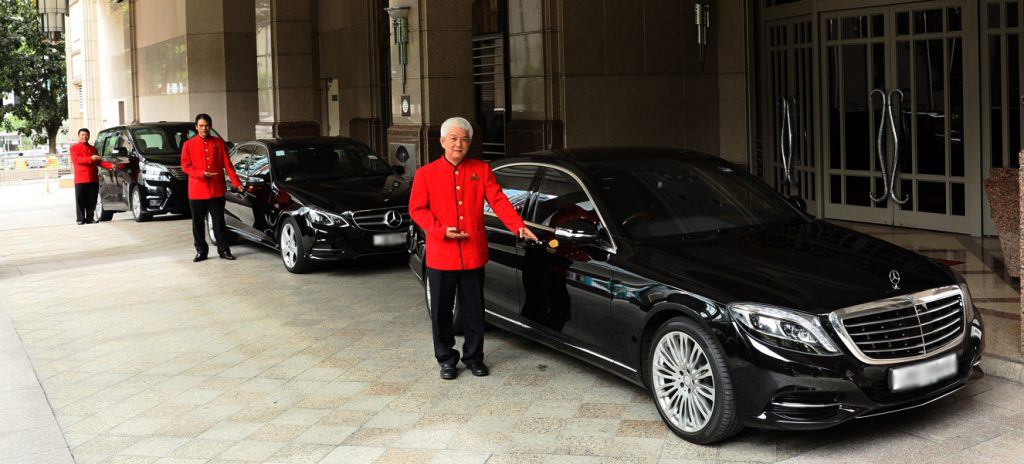 In light of the recent Covid-19 pandemic, our company is making sure our drivers and our clients stay safe by employing fully vaccinated drivers as well as regularly sanitising our vehicles.
Our chauffeurs are carefully screened for criminal and drug offences with the Royal Malaysia Police Force (PDRM) and have to undergo annual medical check-ups.
All chauffeurs are properly licensed, English-speaking, impeccably groomed with uniforms and have no less than 5 years of professional driving experience.
Contact
Email Us
sales@stonewaylimo.com.my
Whatsapp Us
+60 17 2005 253
Our Address
Suite 21-1, Level 21,
Wisma UOA 11, Jalan Pinang, 50450,
W.P. Kuala Lumpur, Malaysia